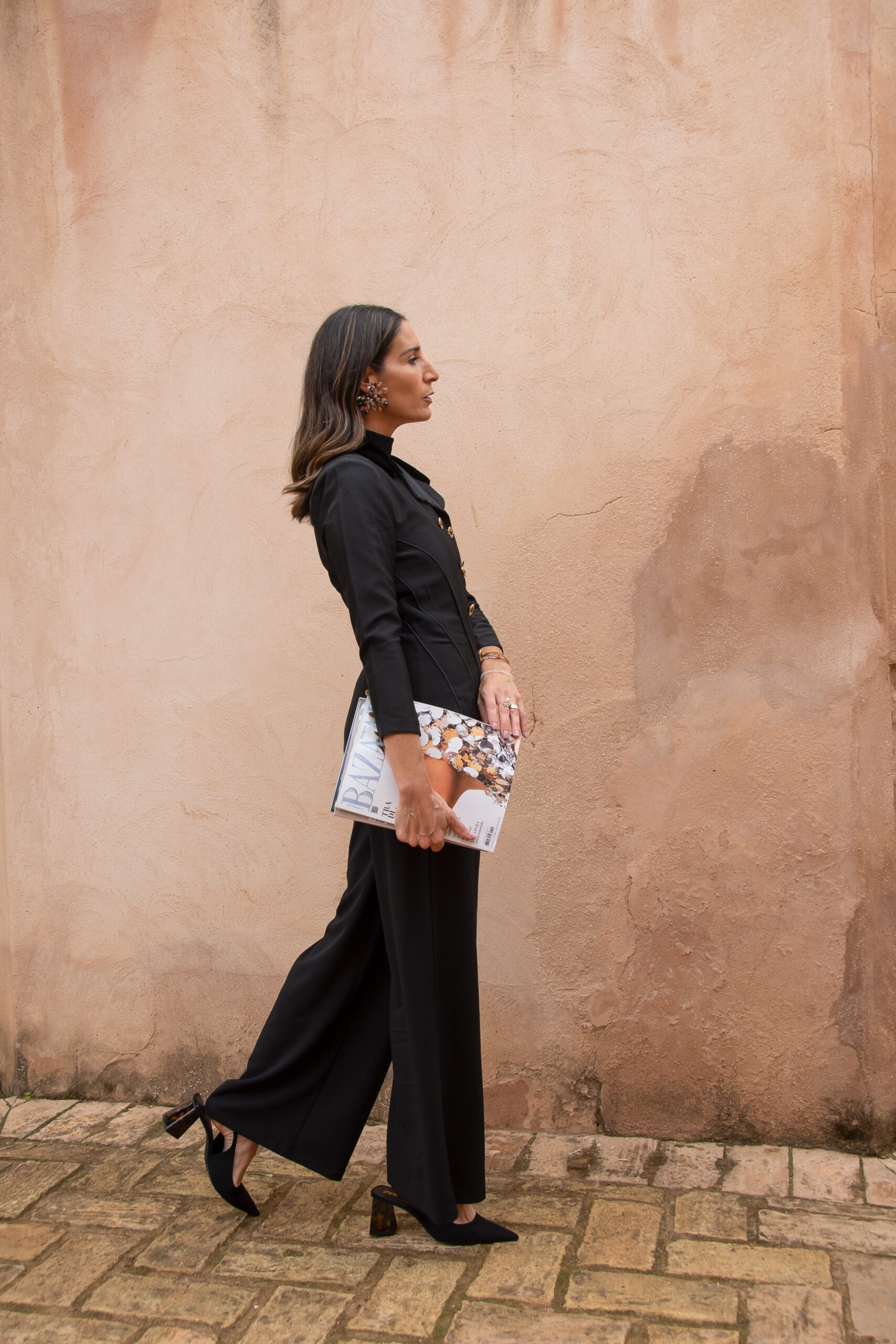 Mibúh was born from "my attic", the place where it all began.
That's where it all began ... in 2007, in the midst of the real estate crisis, when María Jesús Losater decided to turn her interior design career around.
New mom wanting to start her own business where creativity and craftsmanship would be her maxim.
He was passionate about the world of hats, and so began the story of Mibuh, a hobby that became his life, working among the hat frames in his workshop.
He trained for it in London "Chelsea collage of art" and currently has worked with great photographers, stylists, public figures, series such as Velvet, Carlos V, Acacias ... and has even collaborated in TV programs teaching techniques that also today, teaches in their classroom and online courses, because training is one of his passions.
One of her passions has always been to travel and learn about different cultures and customs, in 2010 she began to collaborate as a content creator with @materialesparatocados and it is thanks to this great distributor of raw materials for the development of accessories, so traveling becomes a constant search for materials and techniques that also gave a twist to Mibuh.
It was then when it began to create all kinds of accessories being the jewelry bags what will differentiate the brand from that moment and what most positioned it as a firm and made it get to where we are today.
Red carpets are an excellent media springboard.
In each of her collections she makes it very clear that flowers, natural inspiration, "raw" fabrics, the volume of tulle and "Brilli" in contrast with neutral looks are her MANIFESTÓ.
In fact, Mibuh 's motto is:
"Always shine" because, above all, the attitude is what prevails in a look and the point is to always shine with your own light and defend each style with personality.
This is the undisputed hallmark of Mibuh, where María Jesús, although she considers herself an avant-garde person who analyzes trends and reinterprets them in advance, believes that the traditional is eternal, elegant, and loves to merge vintage with fashion to create unique pieces and outfits.
She is also a staunch defender of our customs.